Your Custom Link
Welcome to Your Custom Link
Everything you need to know about managing and optimizing your bio links on social media platforms. From creating to tracking, and even strategic advice.
Trending Articles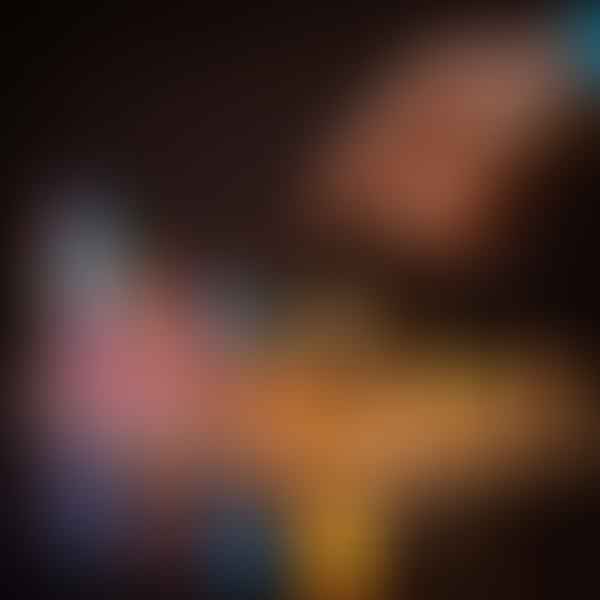 Boost your social media engagement with optimized bio links. Learn the power of compelling language, strategic placement, and regular updates. Use Your Custom Link to manage and track your links effortlessly. Hear success stories from users who have significantly increased their clicks.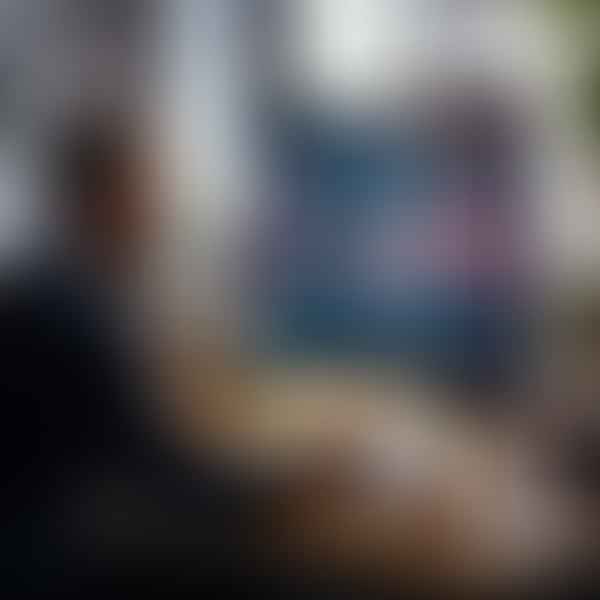 Dive into the world of Amazon Affiliate Marketing with our practical guide. Learn how to set up your account, select profitable niches, and maximize earnings using SEO techniques. Avoid common pitfalls and harness the power of affiliate links for passive income.